UK Print & Production
A close eye on quality and consistency – from design to development.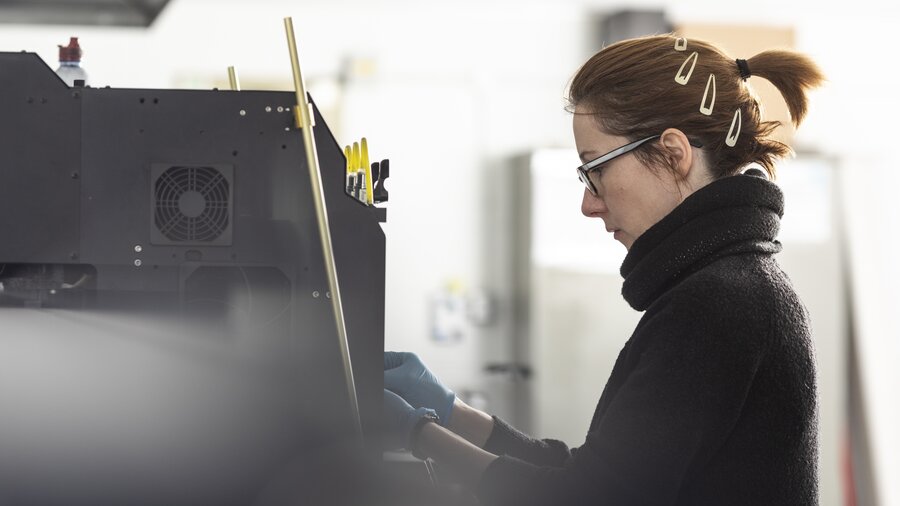 Print
In-house skills that deliver.
We have our own digital print facility based at Lanfine in the UK, and are able to turn samples around fast, work to short lead times, and take smaller minimum orders.
The digital print technology we use is specially designed for home furnishings, and we can offer colour continuity between UK and overseas production.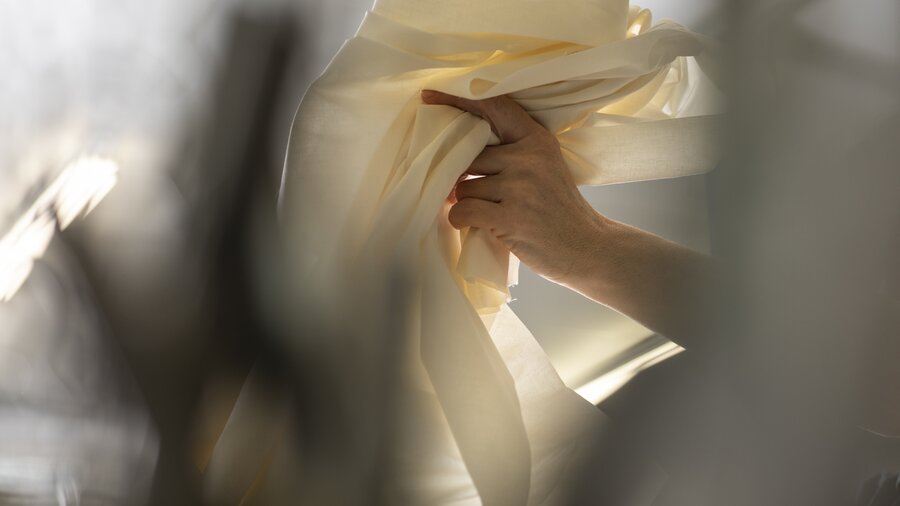 Product
Solutions and systems made for you.
Our print and stitch facility is all under one roof in the UK. From there, we offer digital print fabric, cushions and ready-made curtains and more. Our highly-skilled local workforce know the importance of finding solutions specific to your project, and put this at the heart of each working relationship. The result? An exceptional level of quality, and a market-leading manufacturing process.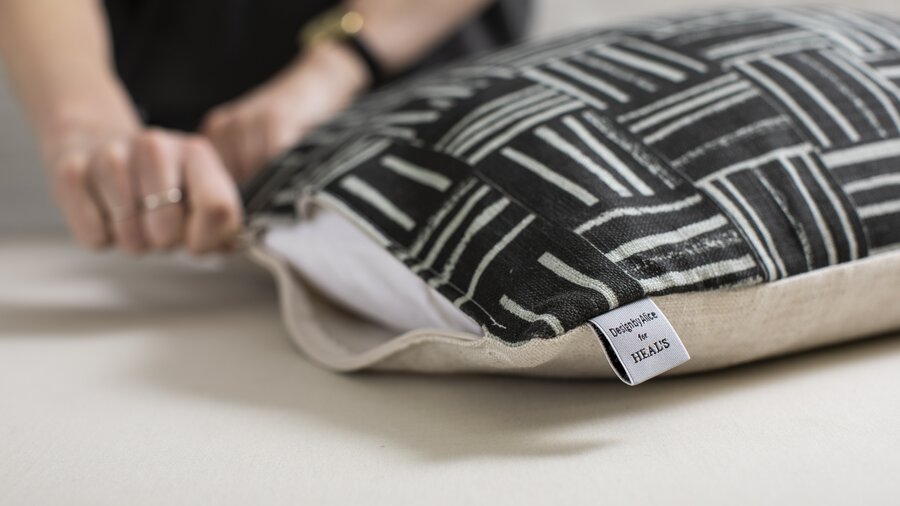 Design
Careful, considered design management.
With vast product and market knowledge and a close eye on trend forecasts, we offer a broad selection of designs, and manage the design process with exceptional attention to detail. Our in-house creative team can create bespoke artwork, develop products from your own existing design or work to a defined brief.
Our Products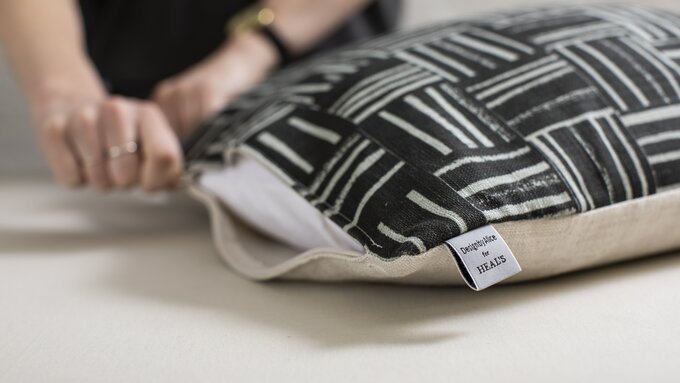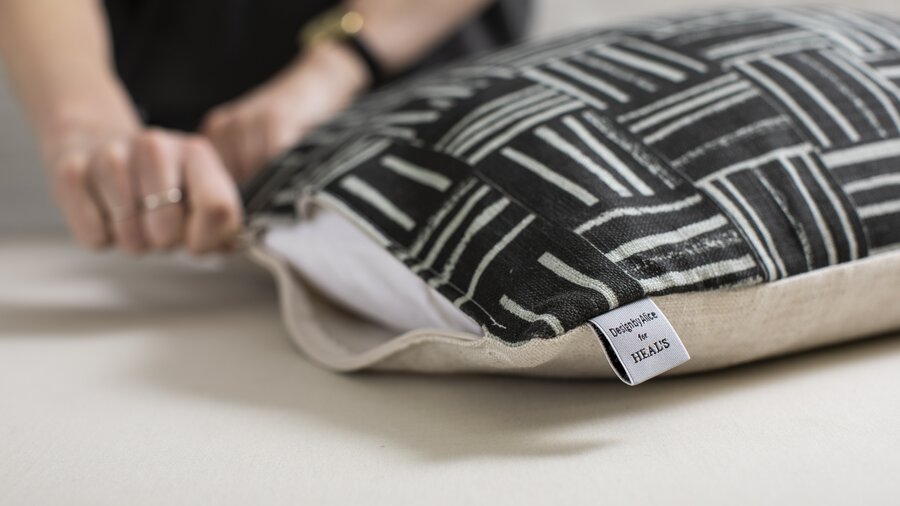 Cushions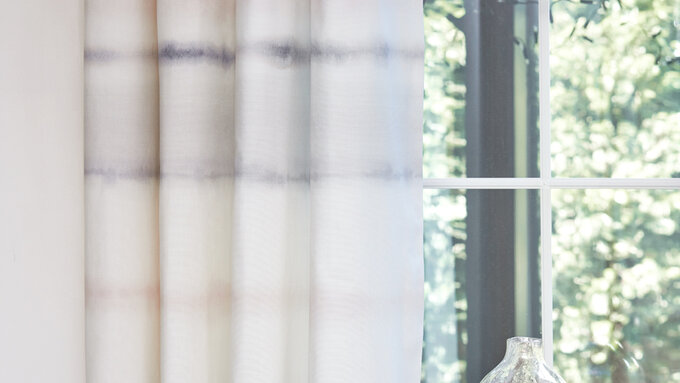 Curtains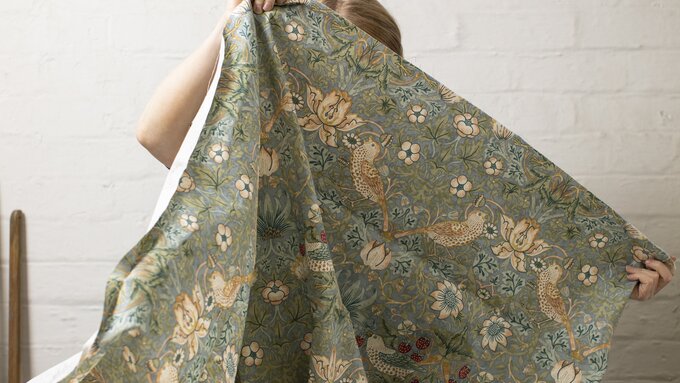 Fabric